Design Your Brand—Manifest Your Potential
Take the First Step
Having a well-designed and up-to-date presence online is crucial to growing your business. If you're ready to launch the brand of your dreams and attract your ideal clients, let's hop on a call to discuss how we can make that happen.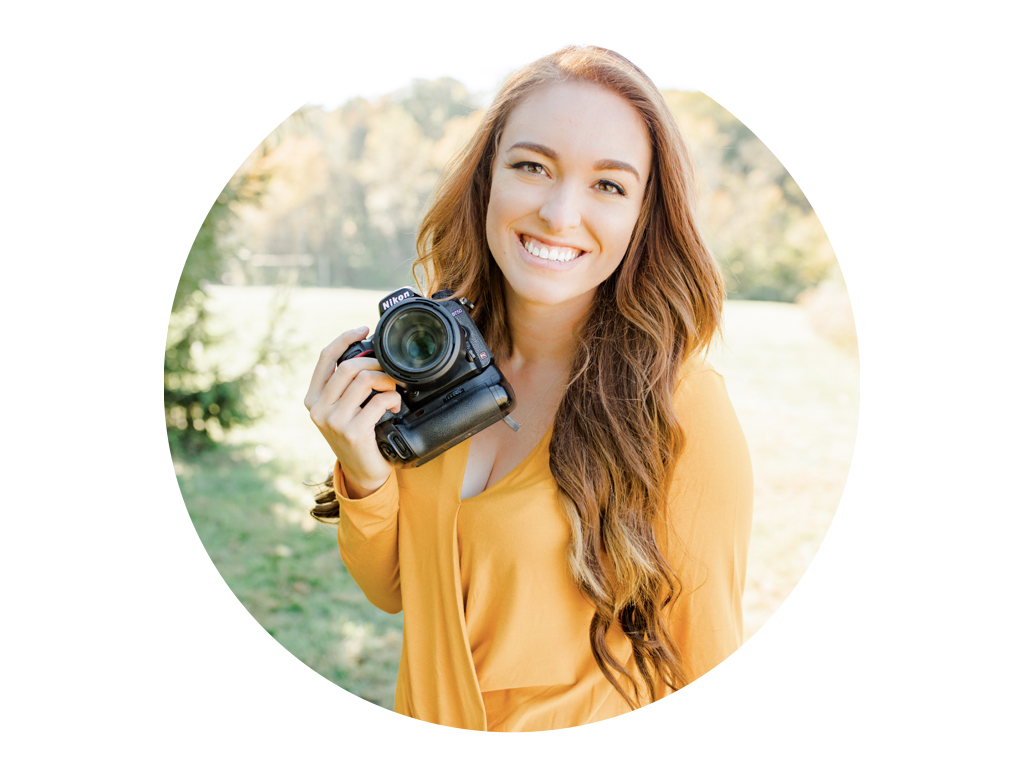 I'm a strong believer in change—if you aren't changing, you aren't growing. This is exactly why I specialize in keeping people and brands relevant with updated images, content, and design (and a little bit of bad-assery).
My Services
No matter what stage your business is in, I can help boost your brand image. That's why I offer several packages that take off from right where you currently are so we can launch you even further.
Headshots

Social Media Content Images

Website Imagery

Website Consultation & Design

Logo Creation

Marketing Material Design

Copywriting
"Your brand is what people say about you
when you're not in the room."
— Jeff Bezos
Having a successful brand created for you is 100% about being comfortable and candid with me as a creator. I pride myself on fostering an environment that allows my clients' genuine spark to shine though.